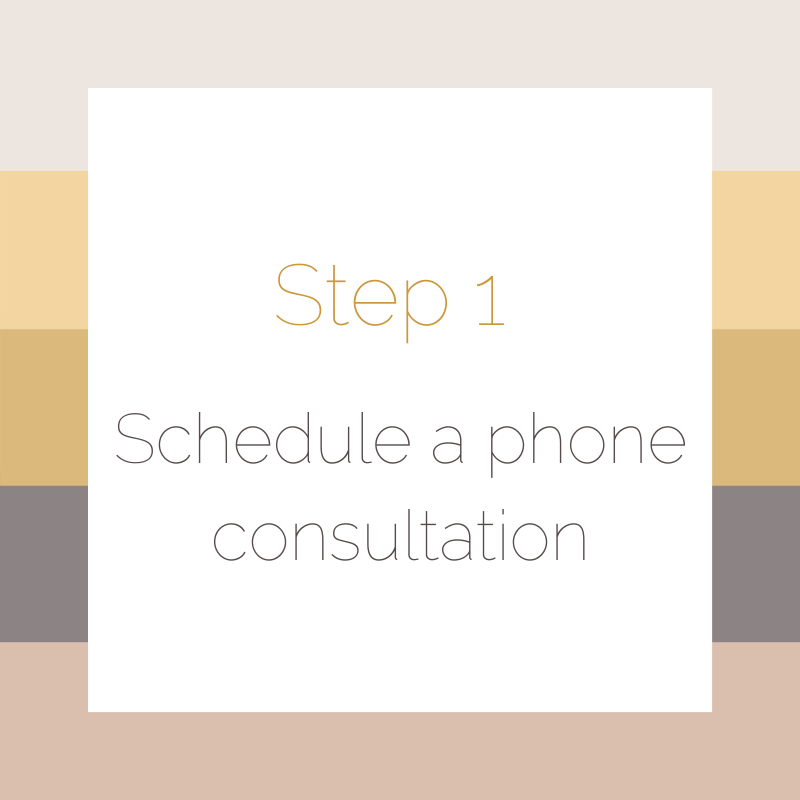 To start, let's talk on the phone for 15-25 minutes. You can tell me a little bit about what is bringing you to counseling and I can answer any questions that you have about my services. You can schedule a phone consultation online by clicking here, you may email me at therapy@karensmillie.com or you can call me at 415-902-2039.
Fee: None. There's no charge for phone consultations.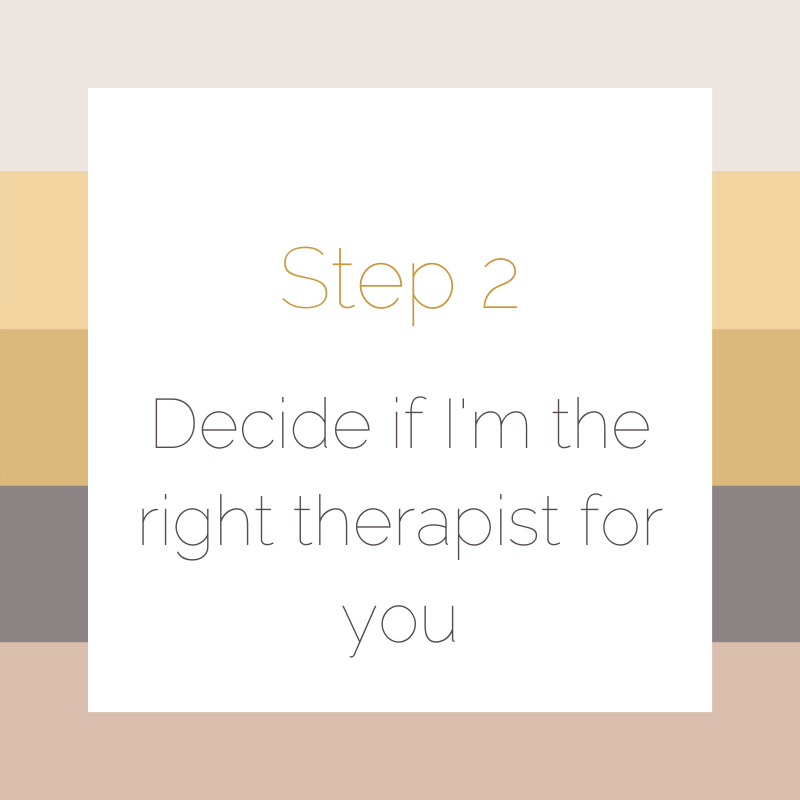 After our phone consultation, please some take some time to assess if I feel like a good fit as a therapist. Some good questions to ask yourself:
How did I feel during the consultation?
Does this feel like someone with whom I can be open around my feelings, fears and goals in therapy?
Did I feel listened and attended to during the consultation?
Do I feel that this therapist can help and/or support me?
Helping you find the best therapist for you is super important to me. It can often be helpful to have consultations with multiple therapists to get a sense of what feels like a good fit for you. I'm happy to provide referrals to other therapists if you are wanting to explore your options.
Schedule a session using my online portal found on this page. Each counseling session is focused on creating intimate and honest conversations about your relationship. We work on creating a shared language around feelings while increasing your skills around being transparent about what you need and what you want.
Fee: $225 – $300
In addition to therapy for couples, I provide counseling services to multiple partner families and polyamorous folks.
I also work with non-romantic relationships, roommates and friends.