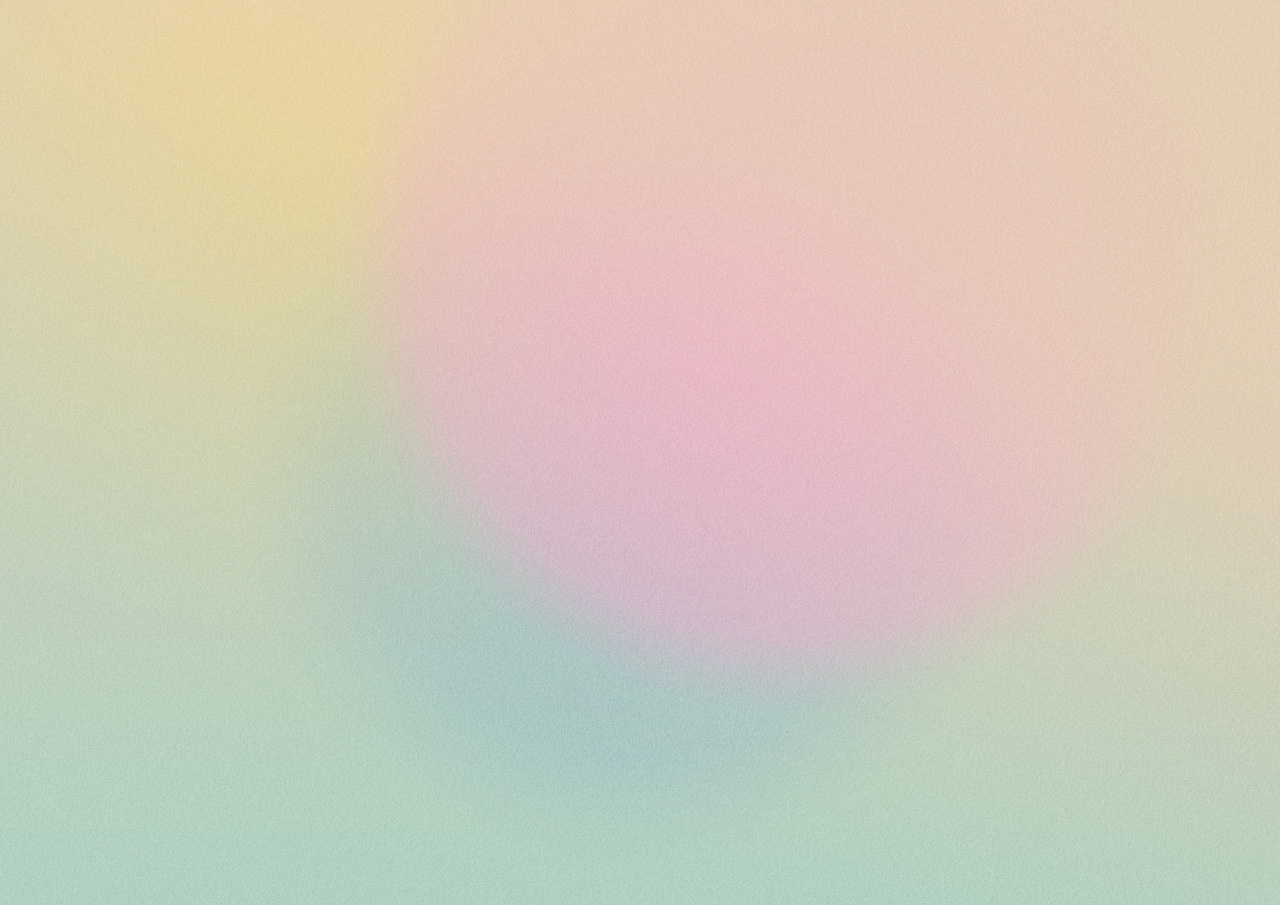 Virtual Therapy based in San Francisco
welcome. i'm so glad you're here.
My goal is to help you connect in ways that allow you to really feel the love you have for one another while safely discussing your needs, desires and fears
If you want to feel more calm and grounded in your relationship...
If you are totally in love and want to build a strong foundation to your relationship...
If you're hiding (even just a little bit) & want to start showing more of yourself...
We figure out, together, what brings you anxiety. we explore the ways that communication may impact your feeling of security. I facilitate moments of authentic connection that you can turn to when you become ungrounded
I encourage discussions around values and dreams as we work on shared ways of communicating needs and fears. I help you learn more about yourself, and one another, in a non-judgmental, nurturing environment.
I work with you on understanding how hiding serves you. We explore what makes it difficult for you to be honest about how you're feeling.I gently nudge you towards showing more of yourself to your partner(s).
There is power and strength in the vulnerability we share with our loves.
When we have a hard moment with our partners, we are usually responding from a place of distress and not dysfunction.
Family, partnership and love come in many different forms.
Attempting to be honest and transparent about how we feel is a skill that benefits from practice.
If you would like to know more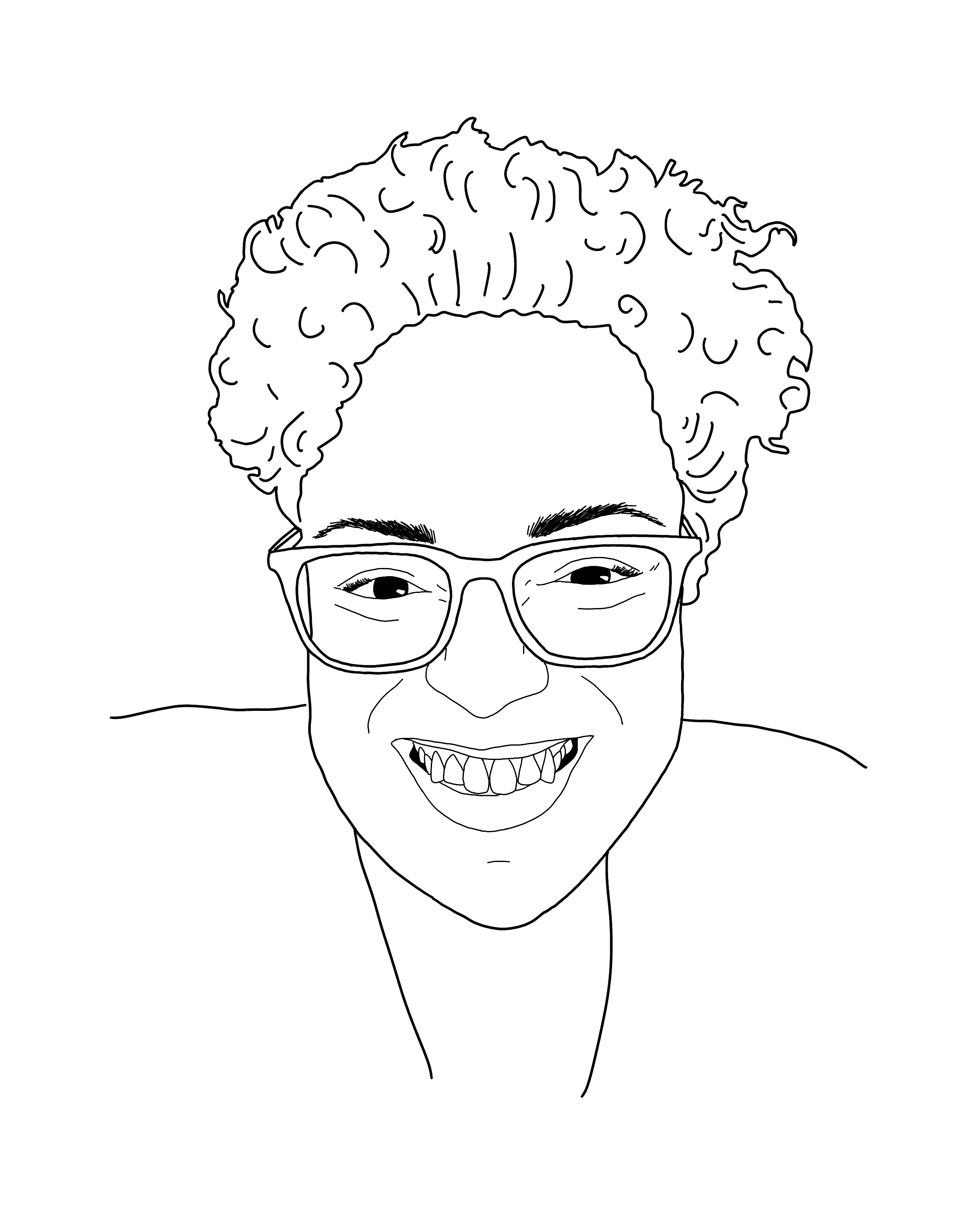 I'm a truth-seeker. I'm intuitive, open-minded and live for moments of authentic, courageous, honest expression. I guide others towards places of increased self-awareness and self-acceptance. I'm a relationship consultant and I believe that counseling encourages additional trust, awareness, and intimacy in relationships.
I have advanced training and supervision in Emotionally Focused Couples Therapy (EFT). Emotionally Focused Couples Therapy centers on building a strong and secure bond between partners. It promotes deeper understanding of the ways we've learned to connect with people and awareness of the ways we may respond when we feel disconnected from those we love.
I also practice Accelerated Experiential Dynamic Psychotherapy (AEDP) and I've spent time training in Control-Mastery Theory, Gottman Method Couples Therapy and Harm Reduction Therapy.
My practice is LGBTQIA-affirmative, kink aware, and friendly to polyamorous people. I believe in Health-At-Every-Size (HAES) and am driven to explore how power and privilege impact relationship dynamics.
Master of Science in Marriage, Family & Child Counseling,
San Francisco State University, CA
Bachelor of Science in Psychology,
Tufts University, MA
California Licensed Marriage & Family Therapist: MFC50948.
Counseling can improve your ability to be authentic. When couples and partners feel more connected they usually feel better about engaging in some of the hardest relationship decisions.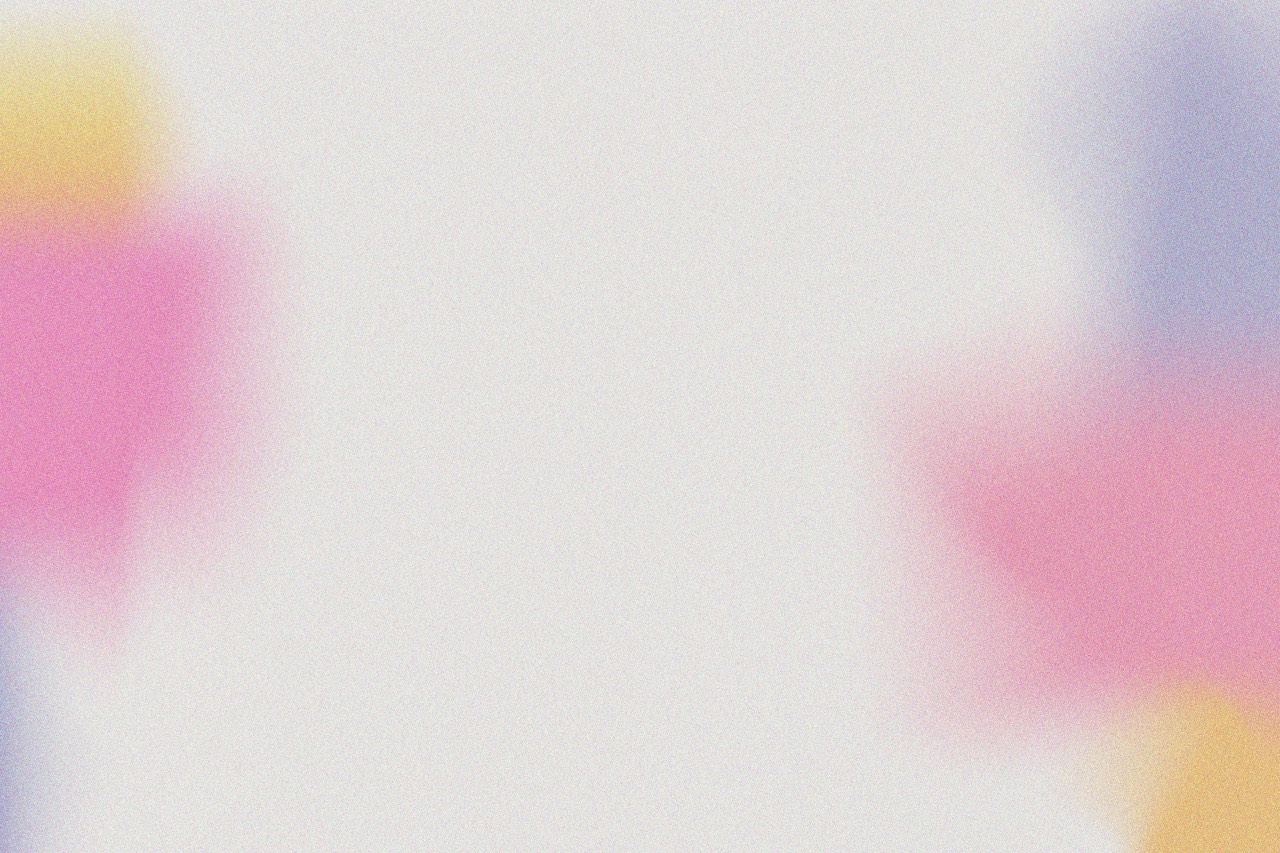 How do I know if you're the right therapist for us?
It is really important to find a therapist that feels like a good fit. Just because a therapist was helpful for your friends it does not mean that they are the best therapist for you. I encourage potential clients to interview multiple therapists to assess what style feels best. Please call and schedule a phone consultation so that we may explore if my style is a good fit for you. I will be spending our first phone call and our first few sessions also assessing our fit. It is possible that I may decide that another therapist may be more skilled in working with your particular struggle. In this case, I will speak with you about my thoughts and provide outside referrals
I do not take insurance and I do not work directly with insurance companies. Some insurance companies may provide you reimbursement for couples counseling services. I can provide you a statement with your diagnosis and service code if you need one for reimbursement. Please contact your health insurance company for more information.
CA License #MFC50948
Phone: 415-902-2039
Email: therapy@karensmillie.com