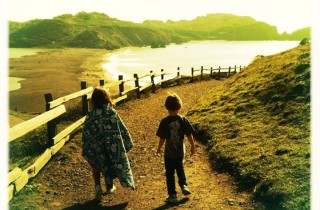 You've found an amazing person to love. You cannot wait to move forward. You want to be smart.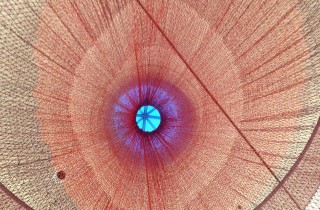 Phenomenal couples are brave. It takes courage to show all of yourself to your partner.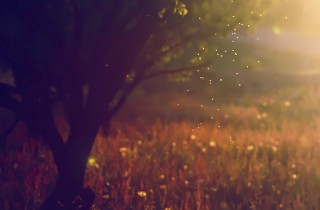 They are not leaving. They love you. But sometimes insecurity creeps in…

Get in touch with what you really want.
Acquire a shared framework for communicating needs and desires.
Stop doing more work than necessary trying to read you partner.
Have discussions around sex you thought impossible.
Talk honestly about your fears.
Take risks with your partner and know it will be okay.
Currently, all sessions are held online or through the telephone. We will work together to make sure … [Read More...]
Will counseling help our relationship? Counseling can improve your ability to be authentic. My … [Read More...]
I love my job. Helping partners connect is an amazing and nourishing way to spend my day. I've also … [Read More...]