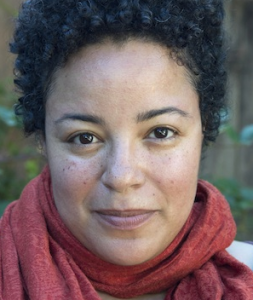 I'm Karen Smillie.
I'm a licensed psychotherapist.
I provide experiences that help couples connect and grow.
---
Here's how I do it:
---
If you're hiding (even just a little bit) and want to start showing more of yourself…
I work with you on understanding how hiding serves you. We explore what makes it difficult for you to be honest about what you are feeling. I gently nudge you towards showing more of yourself to your partner.
If you are totally in love and want to build a strong foundation for your relationship…
I encourage discussions around values and dreams as we build on your strong foundation. We work on developing shared ways of communicating needs and fears. I help you learn more about yourself and each other in a nonjudgmental, nurturing environment.
If you want to feel more calm and grounded in your relationship…
We figure out, together, what brings you anxiety. We observe the ways that communication may impact your feeling of security. I facilitate moments of authentic connection that you can turn to when you become ungrounded.
---
I may be the right therapist for your relationship
---
Not every couple is the same and so my approach and techniques are different with each couple. That said, I'm strongly guided by the following personal beliefs: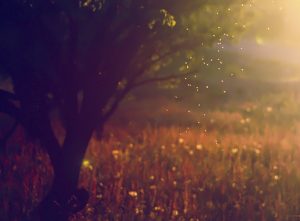 There is power and strength in the vulnerability we share with our loves.
When we have a hard moment with our partners, we are usually responding from a place of distress and not dysfunction.
Family, partnership and love come in many different forms.
Attempting to be honest and transparent about how we feel is a skill that benefits from practice.
---
Welcome to my practice.
---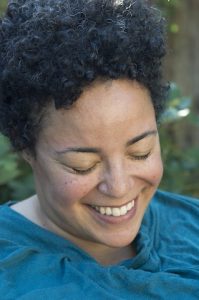 I'm a truth-seeker. I'm intuitive, introverted and live for moments of authentic, courageous, honest expression. I'm a facilitator. I guide others towards places of increased self-awareness and self-acceptance. I'm a relationship consultant and I believe that couples counseling encourages additional trust, awareness, and intimacy in phenomenal couples.
I have advanced training and supervision in Emotionally Focused Couples Therapy (EFT). Emotionally Focused Couples Therapy centers on building a strong and secure bond between partners. It promotes deeper understanding of the ways we've learned to connect with people and awareness of the ways we may respond when we feel disconnected from those we love.
I also practice Accelerated Experiential Dynamic Psychotherapy (AEDP) and I've spent time training in Control-Mastery Theory, Gottman Method Couples Therapy and Harm Reduction Therapy.
My practice is LGBTQIA-affirmative, kink aware, and friendly to polyamorous people. I believe in Health-At-Every-Size (HAES) and explore with couples how power and privilege impact relationship dynamics.
Education & License Information:
Master of Science in Marriage, Family & Child Counseling, San Francisco State University, CA
Bachelor of Science in Psychology, Tufts University, MA
California Licensed Marriage & Family Therapist: MFC50948.
---
Next steps:
---
Click here to schedule an appointment online.
Click here to read more about how you can work with me.
Click here to see my answers to Frequently Asked Questions about working with me.
---
Photo Credits: Portrait photographs by artist Sarah Barsness. Home page photos by Alexis Anne Klein. Additional image found here.